Vision Correction without the risk of cutting the cornea with advanced surface ablation such as LASEK is the safest. We also provide the most state of the art technology with Femto Bladeless LASIK. At Laser Vision CXL we help you achieve your ideal vision. We are located in Brandon, Florida.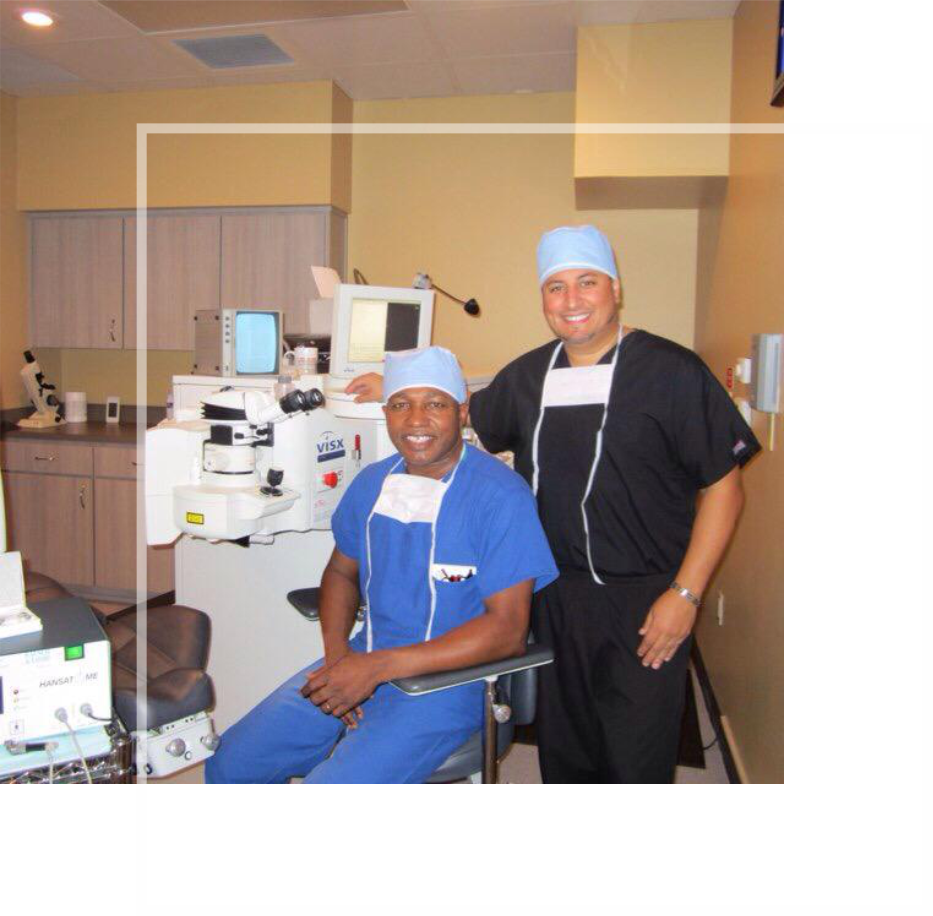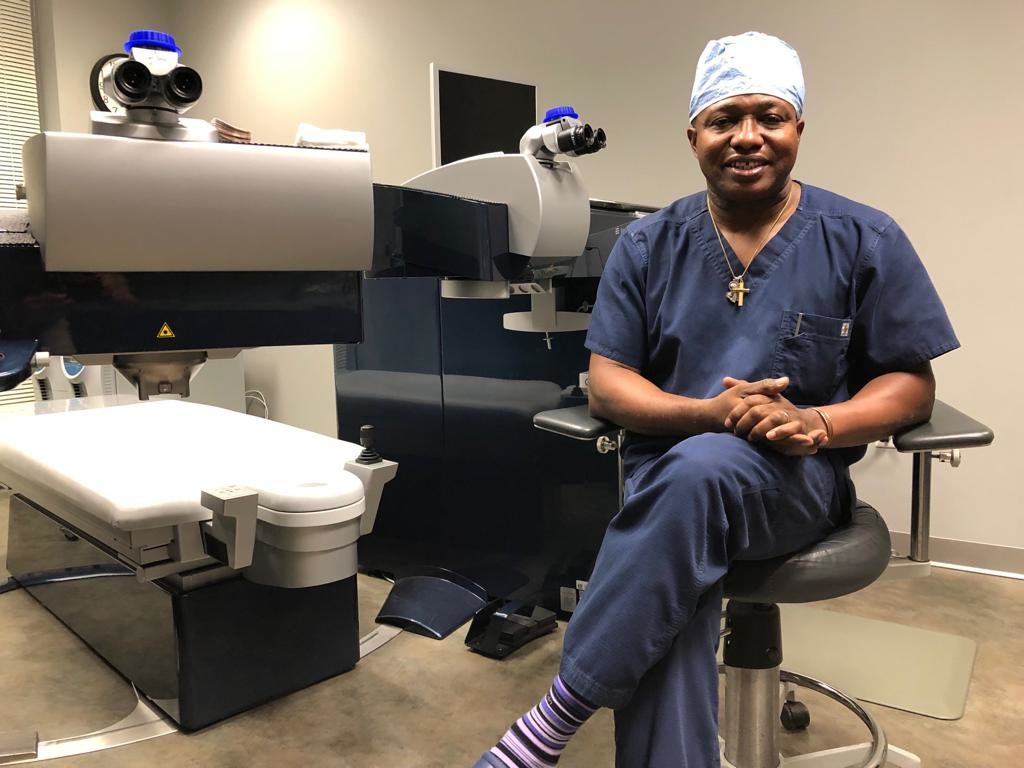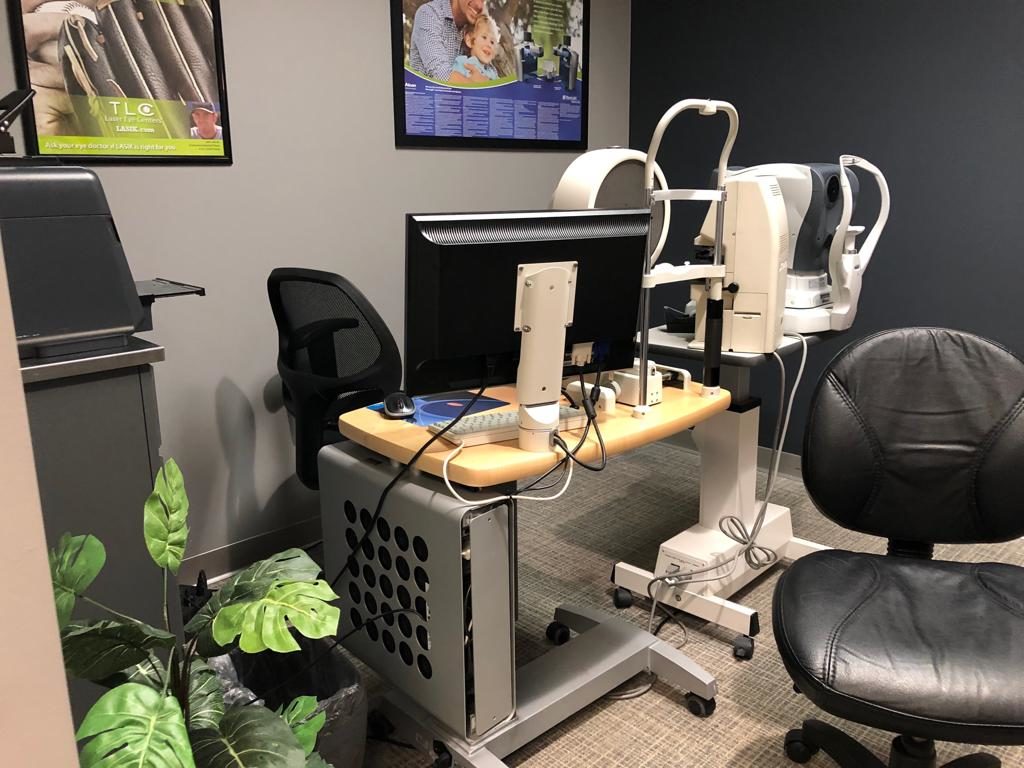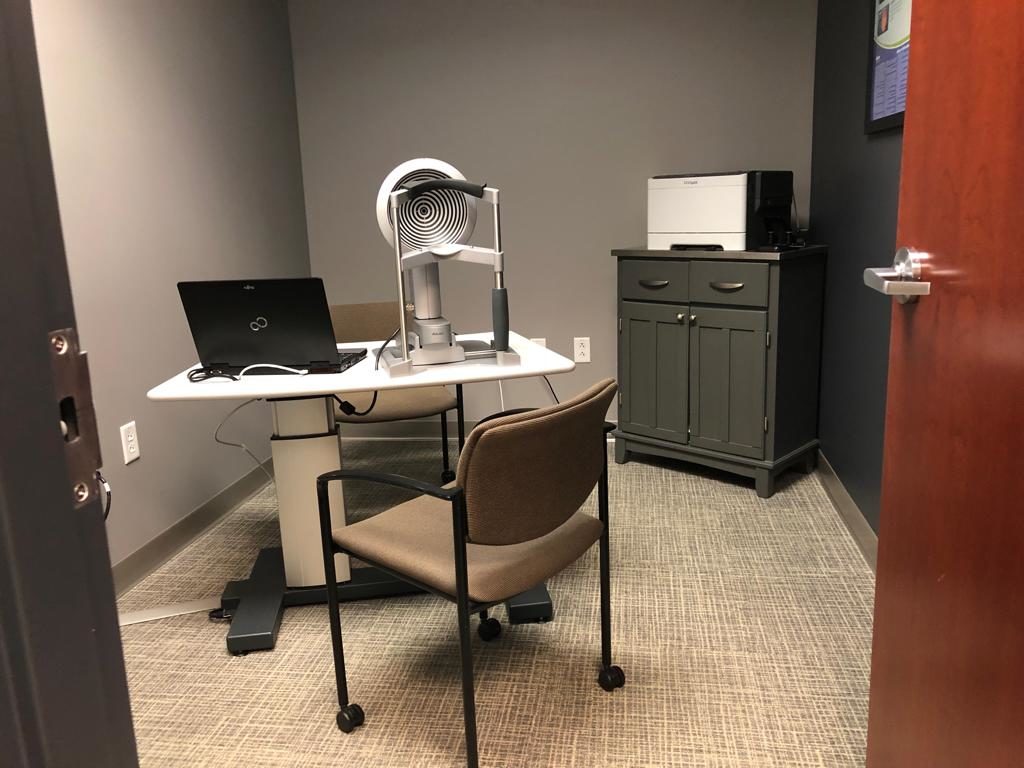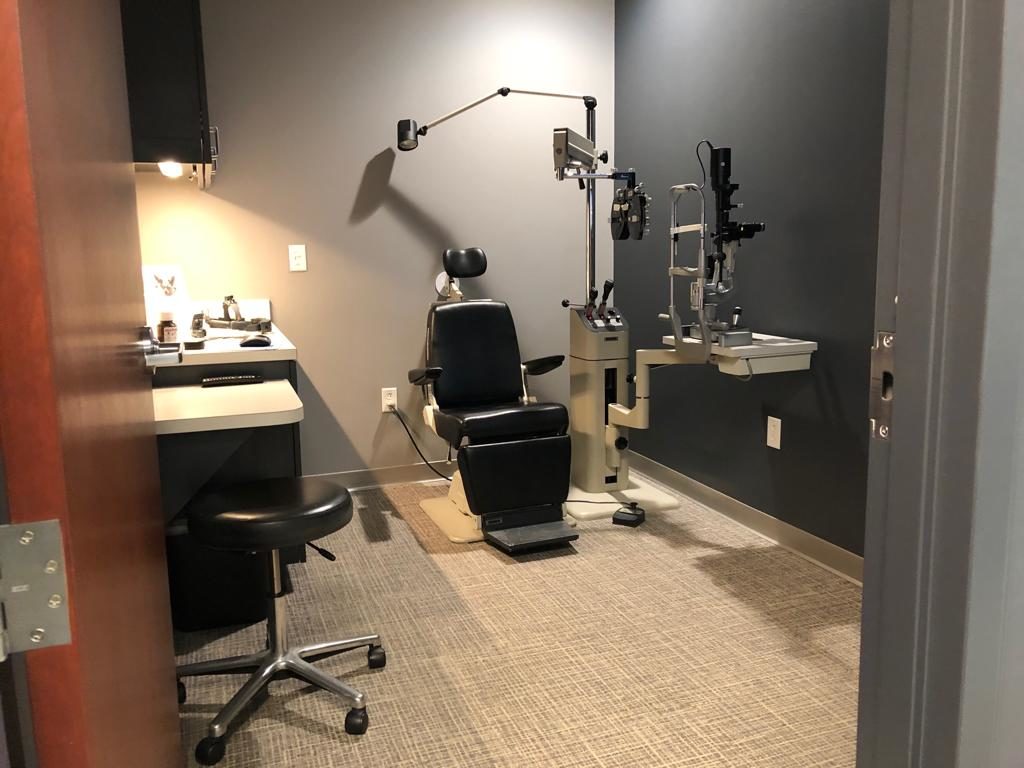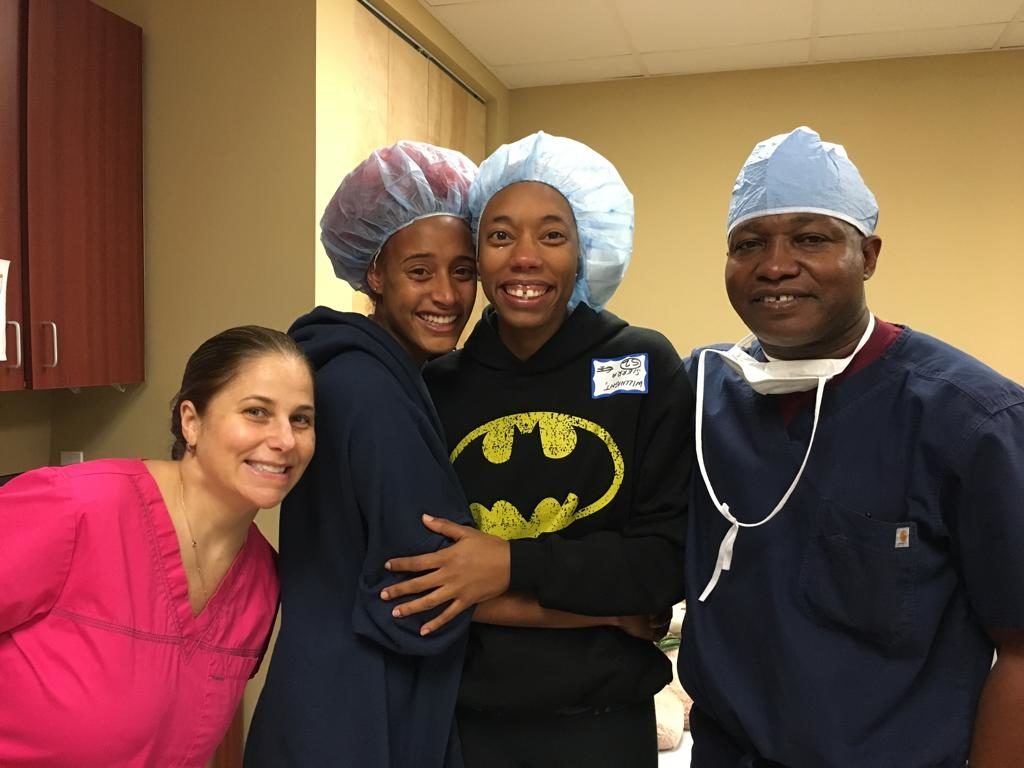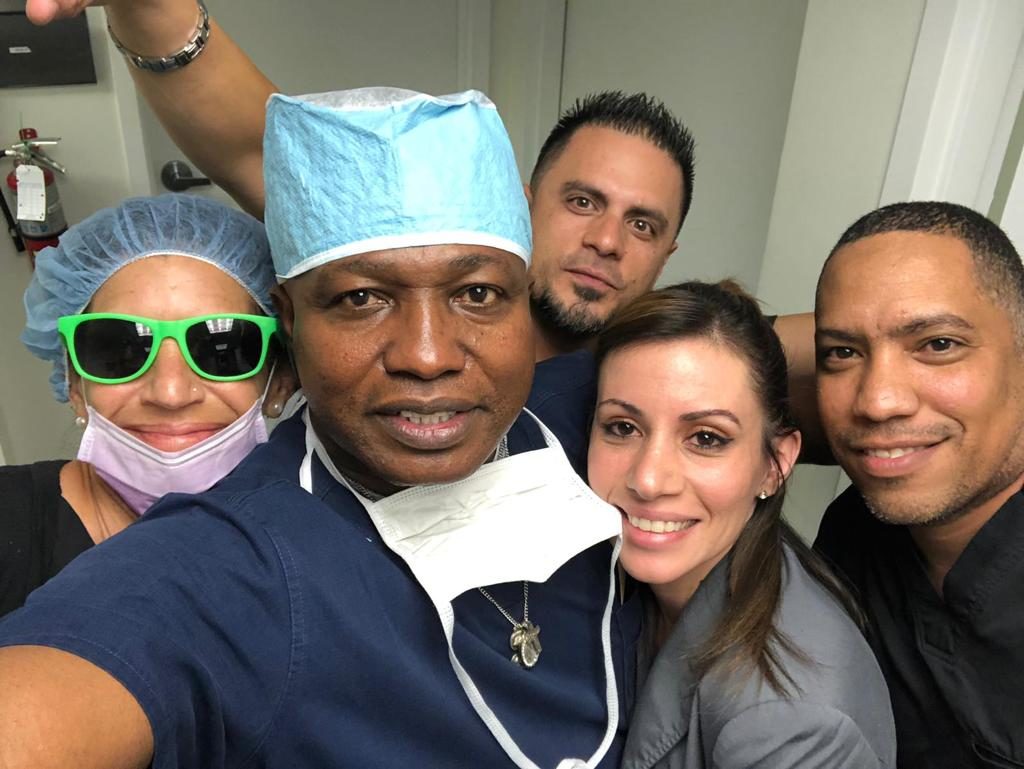 Our laser suite is well equipped to cater for vision correction
Our affiliate Laser center suite is well equipped for diagnosing your cornea refractive error, i.e. astigmatsm, myopia (short-sightedness) and hyperopia (long-sightedness), and determining the best laser refractive or correction procedure most suited for your eyes. The LASEK procedure, unlike LASIK, does not require flap creation.
Following our free consultation evaluation, we will present to you the summary of the tests analyses and the recommended options for your refractive correction by our highly experienced refractive surgeon.

About LASiK and LASEK
LASIK or Laser In Situ Keratomileusis, and LASEK or Laser sub-epithelial ketatomileusis, are refractive surgery procedures for treatment of myopia, hyperopia and astigmatism.
LASEK is Non-cutting, with No Flap Creation
Our LASIK procedure uses most advanced Blade-less Femto Laser Flap Creation
most modern way to perform laser vision correction
LASEK is 100% non-cutting and 100% non-invasive
Tired of wearing glasses and contacts?