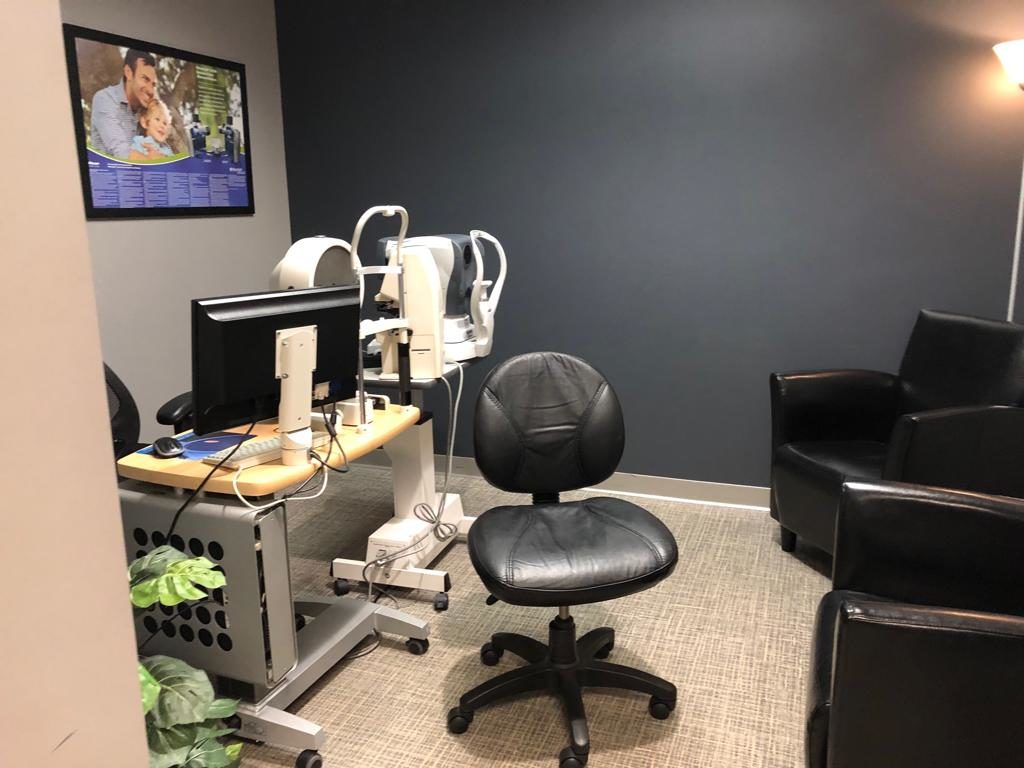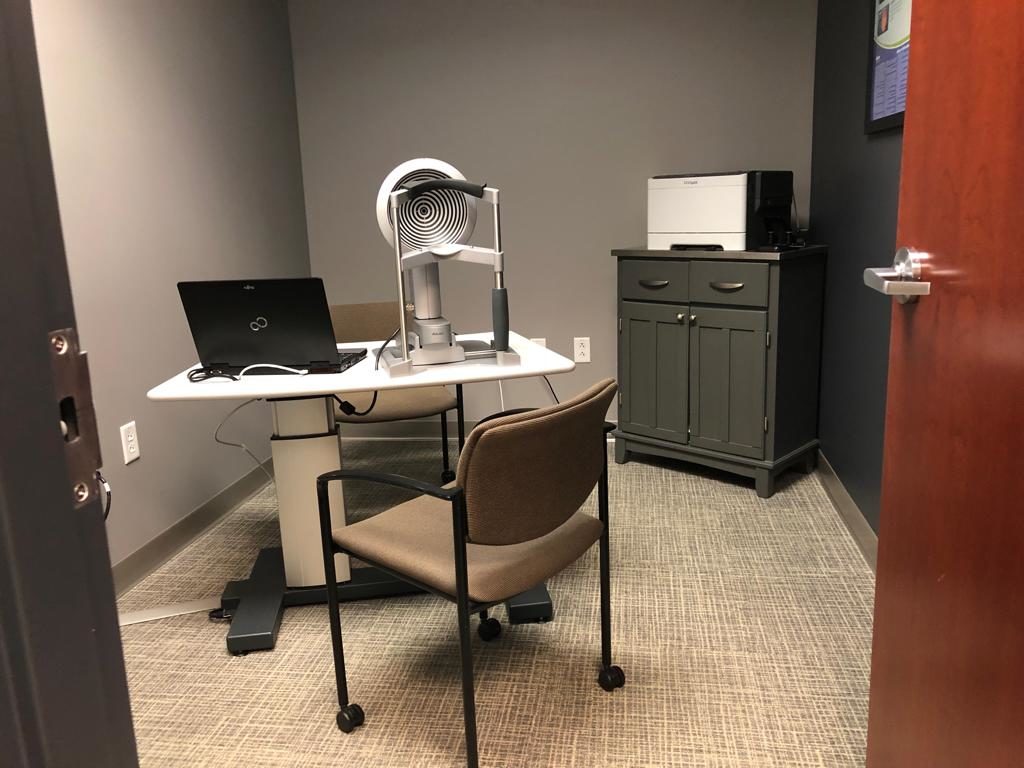 LASER vision correction has transformed the lives of millions around the world. "The eye is the lamp of the body. "If your eyes are healthy, your whole body will be full of light." Matthew 6:22.
What if you didn't have to struggle to see the clock upon waking up in the morning?
What if you didn't have to remove your contacts before going to bed at night?
What if you didn't have to worry about breaking your glasses, or your contacts falling out of your eyes, when participating in fitness activities?
Life would be so much fun and better without depending on contacts and/or glasses.
At the LASER VISION CXL our experienced independent LASER refractive eye surgeon has performed over 65,000 LASIK and LASEK cornea Laser procedures worldwide.
In as short as 10 minutes your dream of glasses or contact free life activities would be a reality.
After the laser refractive procedures, especially LASIK or LASEK, you will experience a dramatic vision improvement immediately and within few weeks resume your normal exercise activities.
We provide the most advanced laser refractive technology including Alcon EX 500 Excimer Laser, blade-less FS200 and Zimmer Z4 LASIK flap creation procedure with femto second laser.
Let's get you started with ia FREE consultation to review your eye prescription and design the best custom surgical procedure for your vision correction. Our experienced LASIK and LASEK specialist will address all of your questions and guide you through your LASIK or LASEK vision correction is that best suited you Eye prescription.
At LASER VISION CXL we provide clear, predictable affordable LASIK or LASEK price guidelines with No hidden costs or fees. For your convenience, we offer several payment options. Thanks so much for visiting our site and considering we unique service. We guarantee you our personal attention to details in your eye care. We shall be available for your needs before and after procedures.